Art. Interiors. Design.
Horsch & Huebscher is run by husband and wife team Nicolas and Charlotte Horsch and Dr. Arne Huebscher, who are supported by a dedicated team of project managers, researchers, restorers and craftsmen, both inhouse and project-based.
The company has three main fields of activity and is unique in combining these.
Horsch & Huebscher creates timeless interiors, rooms with a soul, both national and international. Projects include a farmhouse in Bedford, NY, beach houses on the island of Sylt, Chalets in Gstaad and St. Moritz, a villa near Lake Zurich, manor houses in Northern Germany and Denmark, and some elegant town houses in Hamburg and London.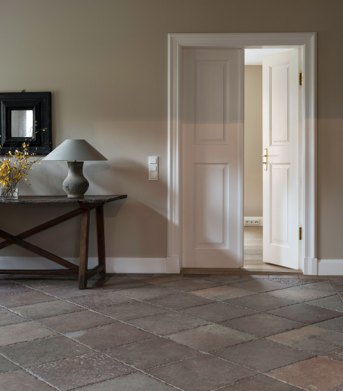 The most important aspect of their aesthetic language is a timeless, minimal approach, blending many periods and styles. The company loves to use antiques and pieces by the design greats of the 20th century, and has been recognized for their unique way of introducing them into modern spaces. They value purity of design, authenticity, timeworn and patinated materials, but always in a modern visual language.
As one writer once put it:
"They are masters at introducing antiques into spaces that feel sophisticated, modern and timeless"
Horsch & Huebscher's work has been published in various books and magazines, both national and international.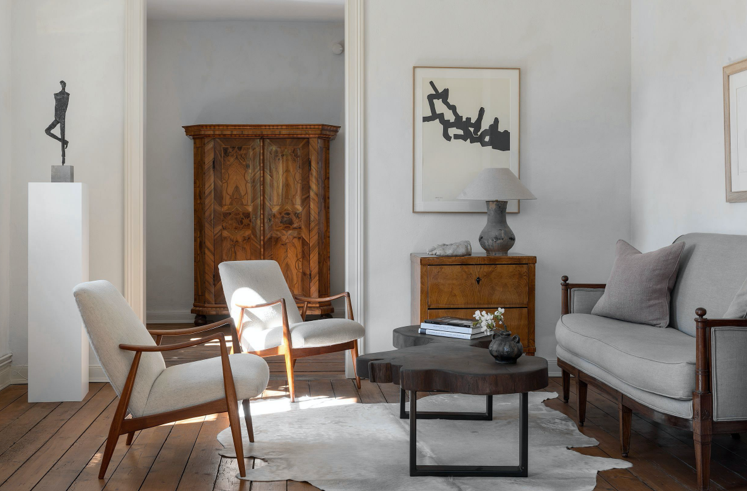 Dr. Arne Huebscher and Nicolas Horsch are also art historians and combine more than 15 years of experience in the highly specialized world of the international Old Masters art market, Nicolas after stints at Sotheby's in London and managing an Old Master Paintings dealership for several years. Arne has worked in the art market for several years and is an expert on Florentine painting of the 15th and 16th century. He has just published his catalogue raisonné on the artist Alesso Baldovinetti.
Focussing on Old Master Paintings, drawings, sculptures, and sometimes contemporary art, they act as dealers and agents, advising private collectors and institutions. Arne and Nicolas have been lucky enough to make some significant rediscoveries, some of which are now in museums.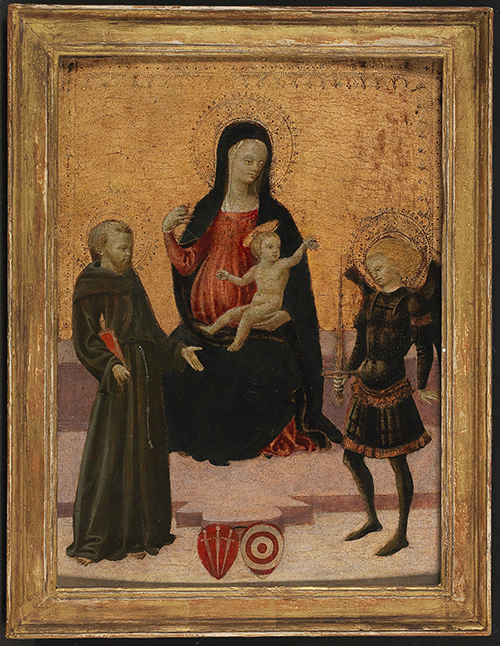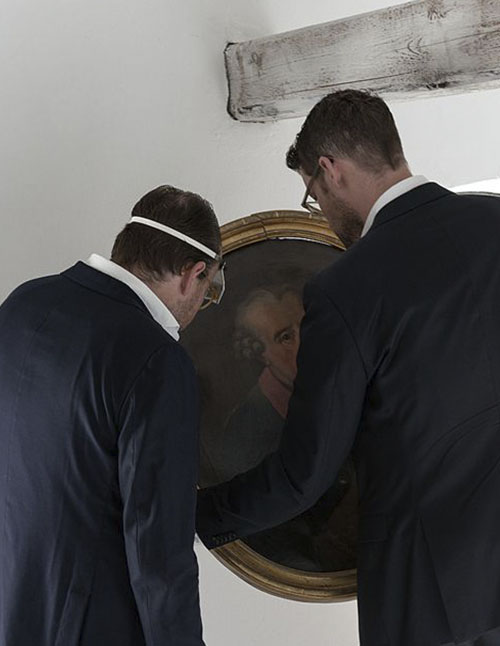 Horsch & Huebscher also offer antiques and works by modern designers, as well as a home collection of beautifully handmade seating and other bespoke pieces. The home collection is handmade in Belgium and unrivalled in its quality. The full product portfolio of artefacts, vintage pieces and their bespoke home collection, selected with their unique aesthetic approach, will be available here soon. A selection is currently available through their 1stDibs storefront.